Massachusetts' Close-Up Magician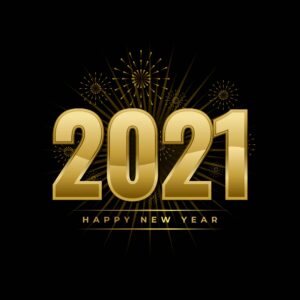 Most often we welcome a New Year with immediate expectations of turning the page and moving "onward and upward." Unfortunately, we are unable to shake 2019,2020 of their impact on our lives. I certainly do not need to tell my story of how my business is on hold. Everyone on the planet has their own story to tell.
I am fortunate, I've lost some income and dearly miss human interactions of my magic performances in Boston and throughout Mass. So many have lost everything, there are no words that can convey the sadness we feel for the less fortunate.
In 2021, I look forward to performing at Weddings, birthday parties, corporate events, and 2021 Holiday parties. I want to shake hands, hug, (when appropriate)
I am ready for my vaccination, and will continue to cooperate until it is safe for everyone to move about freely without fear of harming my fellow humans.
The Magic of Joe Ferranti is ready to provide the Very Best in Close Up Magic and Parlor shows for your events. Let us reacquaint and celebrate whatever portion of 2021 remains for us to celebrate.
Best Wishes for a Safe and Healthy 2021!
Sincerely,
Joe Ferranti
<a href="https://www.vecteezy.com/free-vector/golden">Golden Vectors by Vecteezy</a>