Magical Wishes from,



Massachusetts
Magician
Joe Ferranti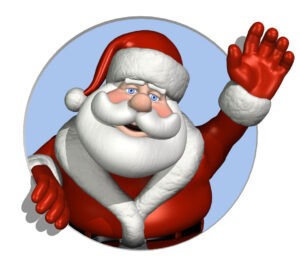 One year ago, the season had already begun. businesses big and small gathered together to "celebrate."
Celebrate the season, Christmas, Hanukah…celebrate their friendships, their accomplishments of the previous year.
They shared food and drink, and comradery. Things were going well from my observation point. the CEOs made speeches recognizing individuals for their contributions. Handing out gifts to one and all.
In retrospect, 2019 was a good year. many of us just didn't know the correct perspective to see it as the blessing it was.
I hardly had time to appreciate my fortune…busy performing, scheduling as many bookings as possible, meeting hundreds of new "friends". Feeling the warmth of appreciation for magical performances, the laughter, the screams of delight.
2020 is quiet, no inquiries for the intimate walk around magic I provide. No calls for the magic comedy Parlor Show.
I miss it dearly, I'll be O.K. The rent is always paid, no meals missed. But to be honest, I am a little sad. If I wasn't, I wouldn't be human, that's O.K.
I wish everyone a Happy Holiday Season…If you are having serious symptoms of depression, please reach out. I expect we will celebrate next year.
I am part of a service industry that is suffering…I look forward to exchanging stories of survival, soon.
Peace to all,                                                                                                                      Joe Ferranti
Boston Magician                                                                                                                             Walk Around Magic and the Intimate Parlor Show Boston Massachusetts