Magic Musings
Birthday Magic at the Great Wall in Bedford, Ma.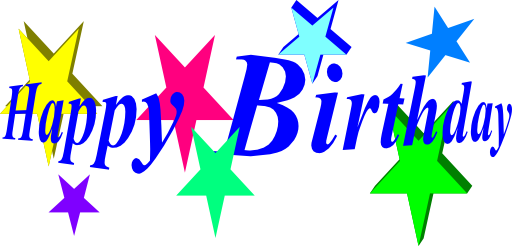 As we get older, many of us would like not to have any more Birthdays. (Ponce De Leon Syndrome!) A few brave seniors embrace their advancing age and continue to celebrate their good fortune with friends.
One positive thinking individual not only embraced it but took care of the expenses as well. Very generous, I think. Not only that, the birthday girl, having achieved the age of advanced wisdom, hired The Magic of Joe Ferranti for the entertainment.
It was not about wanting to be the center of attention. Quite the opposite, it was about giving a nice dinner and providing entertainment as well. How many of us give when it is our turn to receive? I hope I remember and practice the lesson it showed me.
Mixed ages at events
The party had guests, ages from three to eighty-three. Those aged sixteen and up enjoy the adult magic entertainment. Adult in the sense of cognitive ability, not maturity. Even those as young as twelve have enjoyed my adult Parlor show. It plays well as a family show.
I no longer provide children's entertainment. It is difficult to entertain the spectrum of ages at children's party. Often, the ages in attendance can run for four to thirteen. This is better left to those who specialise in this form of entertainment. I have much respect for those who bring entertainment to children. Do not underestimate the skills necessary to be successful in this field.
The Rewards in the entertainment field
The rewards for magic entertainment have exceeded my expectations. I never expected it would generate so much excitement. It has got me clients who continue to book me each time they have friends over who have not seen me before.
I don't take this for granted and in my own way; I try to give them something extra special each time we meet.
Joe Ferranti