Magic Musings
What is a Magician…in Your Mind.
Magic emojis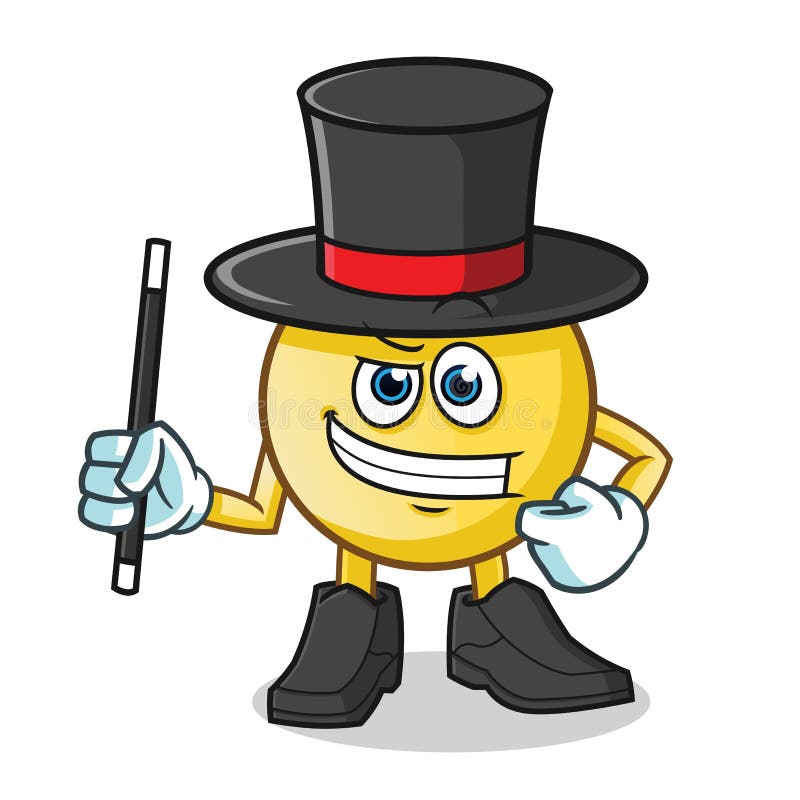 For a moment, think in terms of emojis… imagine a clown, got it? How about a Dr.? Now a magician?
Do you see a Top Hat? A Rabbit? A Magic wand? It's your conception, so I need to redefine. Maybe you see a man twisting balloon doggies and swords. Somebody at a Children's Birthday Party. All of the above are correct and legitimate symbols that may come to mind. But, and it's a "but" with capital letters! That is not what I do. It is a constant problem in this field to define what I do and reach those who are interested in my services.
I provide "adult entertainment. " You can see how that may be problematic. Is there an emoji for adult entertainment? That is not what I do.
What can I do for you? If you have a stereotype in mind, I want to get you an accurate perception of my services. To be sure, I advise a conversation. You can reach me at 339-927-4710.
What you get…The Best in Magic in Massachusetts
When you hire The Magic of Joe Ferranti, you receive professional entertainment with Magic as its basic theme, with the right amount of comedy to complement my style of Close-Up Magic.
Don't Choose Me.
Recently, on opening my Parlor Show, I asked a spectator to assist me. There was a hesitation. I knew it was the fear of being embarrassed. The first assistant is at the mercy of the entertainer.They are pioneers paving the way for volunteers to come. I hurried on and got another assistant, as I have to keep the flow of my show on course.
Everything went well, and later in my show I returned to the nervous spectator and they gladly joined me and had a great time.
I embarrass no one
It is not my style to embarrass my audience volunteers. It is unfortunate that some do.
I assure you of one thing, all your guests will let you know they had the best time, ever!
Isn't that nice? I think so.
Joe Ferranti Magician Boston
additional tips on finding your magician
The Magician for your event in Massachusetts…339-927-4710